3981 Atlanta Hwy Ste 8/9
Loganville, GA 30052
678-691-9009
875 Flat Shoals Rd Ste 140
Conyers, GA. 30094
770-648-6310
500 Great Oaks Dr.
Monroe, GA 30655
678-635-5236
1959 Barnett Shoals Rd.
Athens, GA. 30605
706-850-6397
105 E May Street STE 300
Winder, Ga. 30680
678-963-9879
Corner's Edge Butcher Shoppe, We are a full service Butcher Shoppe.  We have a full line of beef, pork, chicken, venison, bison and a large selection of seafood.  Come check out our fresh cut meat along with new selection of rubs and sauces.
We have some new arrivals from around the United States here at the butcher shoppe, like John Henry's Pecan Rub (Texas) plus many more of John Henry's products, –  Strickland's B-B-Q Sauce, and a selection of Runnin' Wild Rubs and Seasonings from right here in Georgia.  We are Green Mountain Pellet Grill Dealer, so you can pick out your Grill and what to Grill at the same time.  If you don't stop by, you will miss out on all the new items we carry.   Stay tune for what is yet to come, we have more new items on the way and will continue to search to find the best sauces and seasonings from around the country.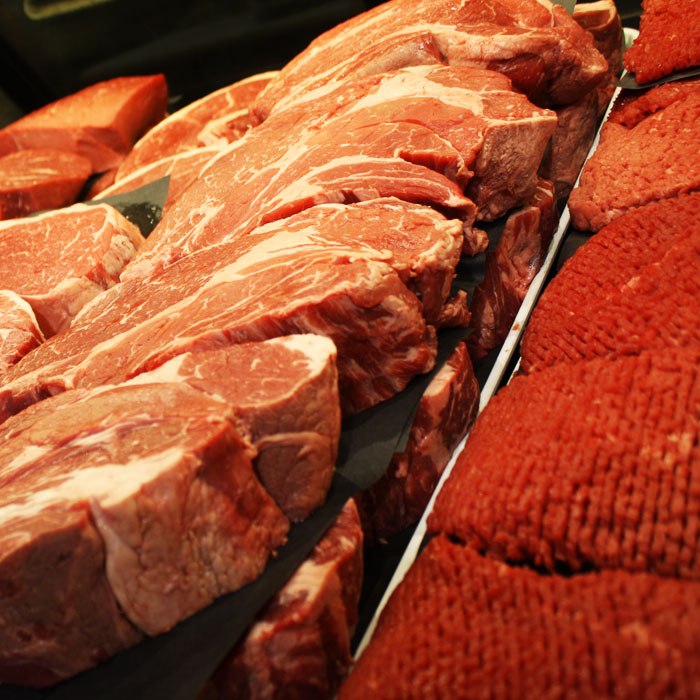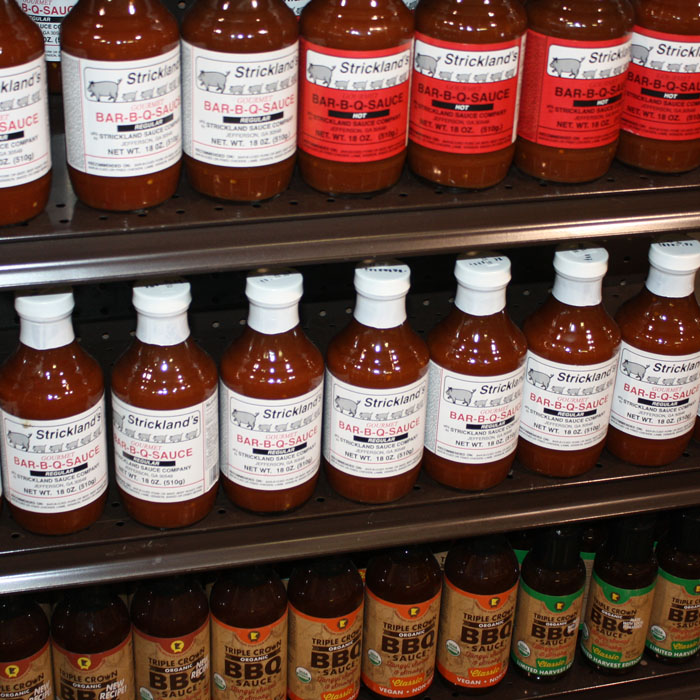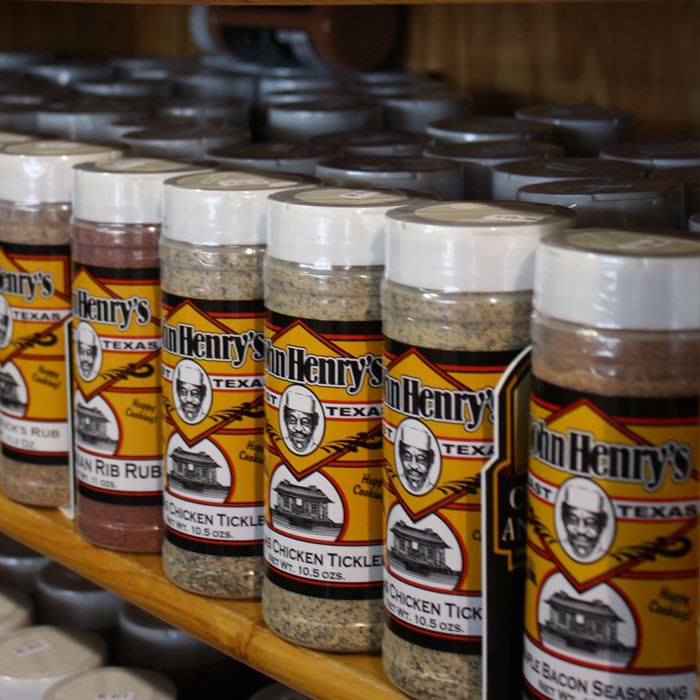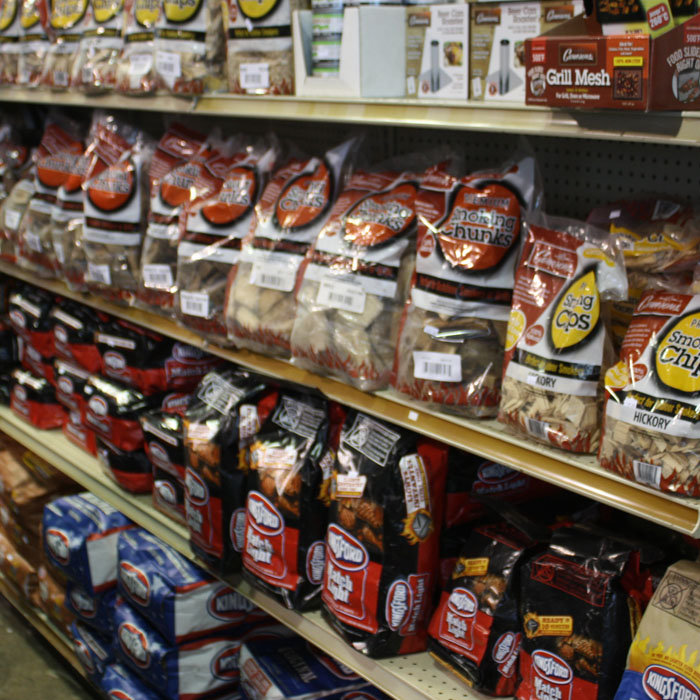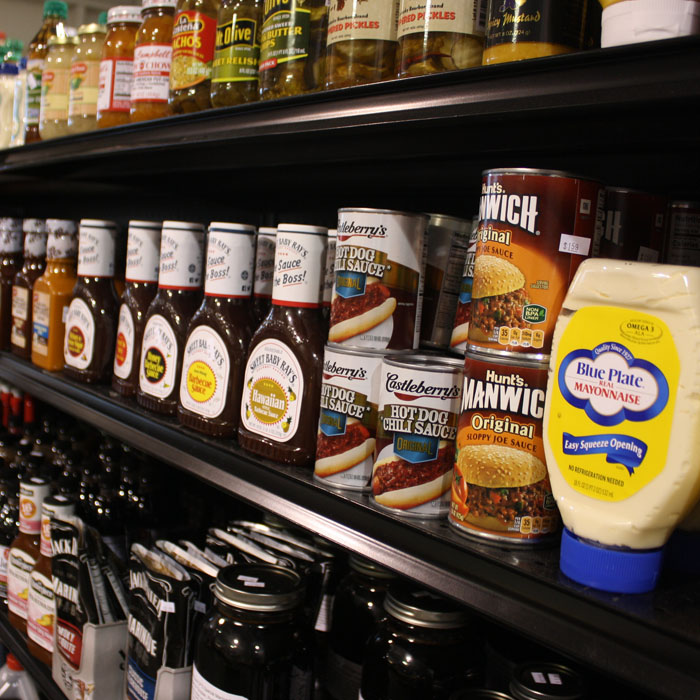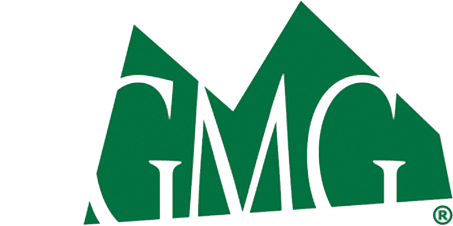 Green Mountain Grills

Dealer
How a Pellet Grill Works
• The digital controller controls the internal temperature by managing pellet flow.
• A motor turns the auger which feeds pellets, into the Firebox.
• A hot rod in the firebox ignites the pellets and a combustion fan keeps them burning.
• A fan inside the pellet hopper maintains positive pressure, preventing burn-back in the hopper.
• When they meet, these two air flows create the ultimate wood-burning fire, circulating pure
     hardwood smoke throughout the grill.